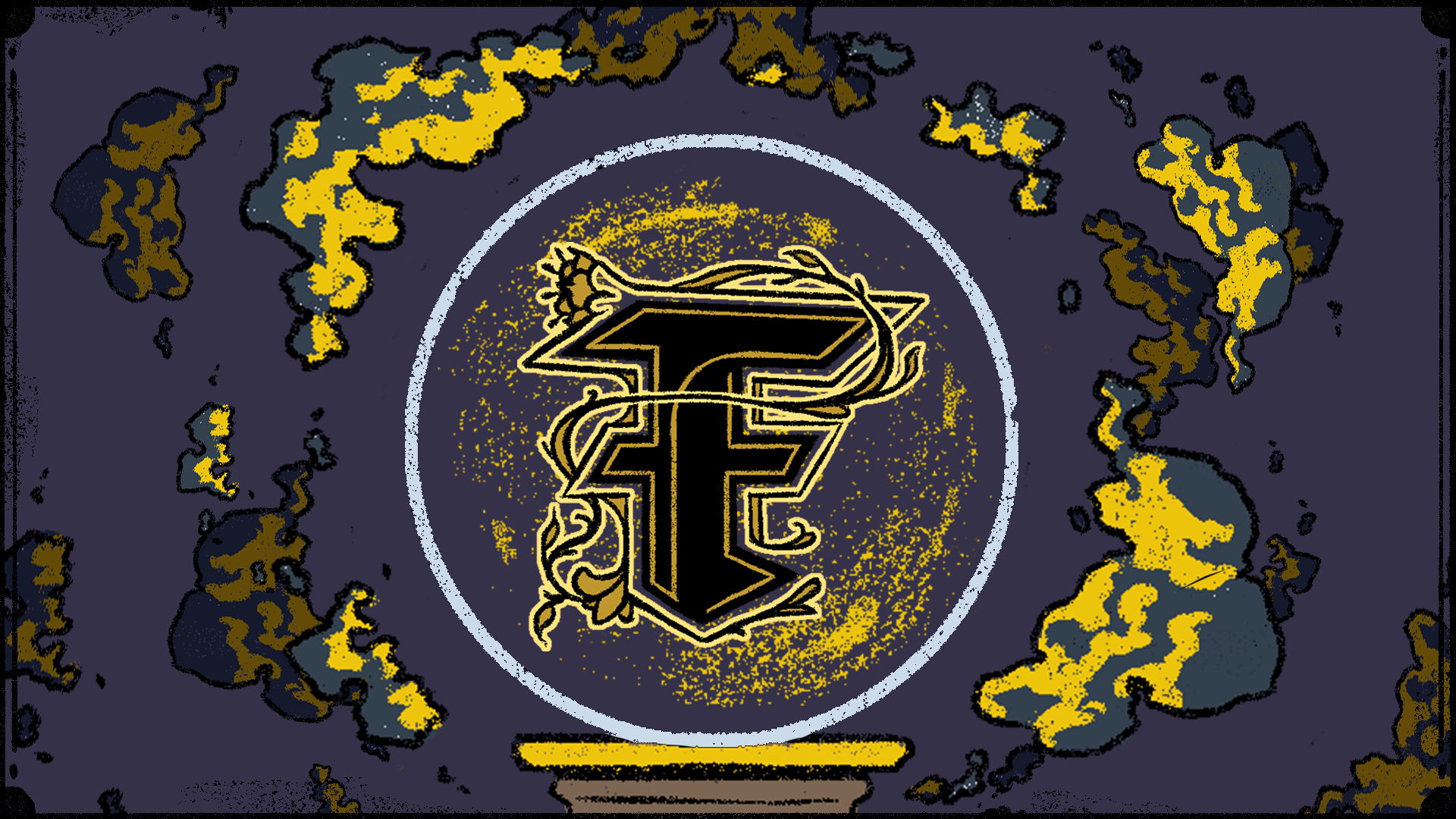 Forecards
Forecards - Maturita project
Made by:
Soundtrack now available on SPOTIFY and YT MUSIC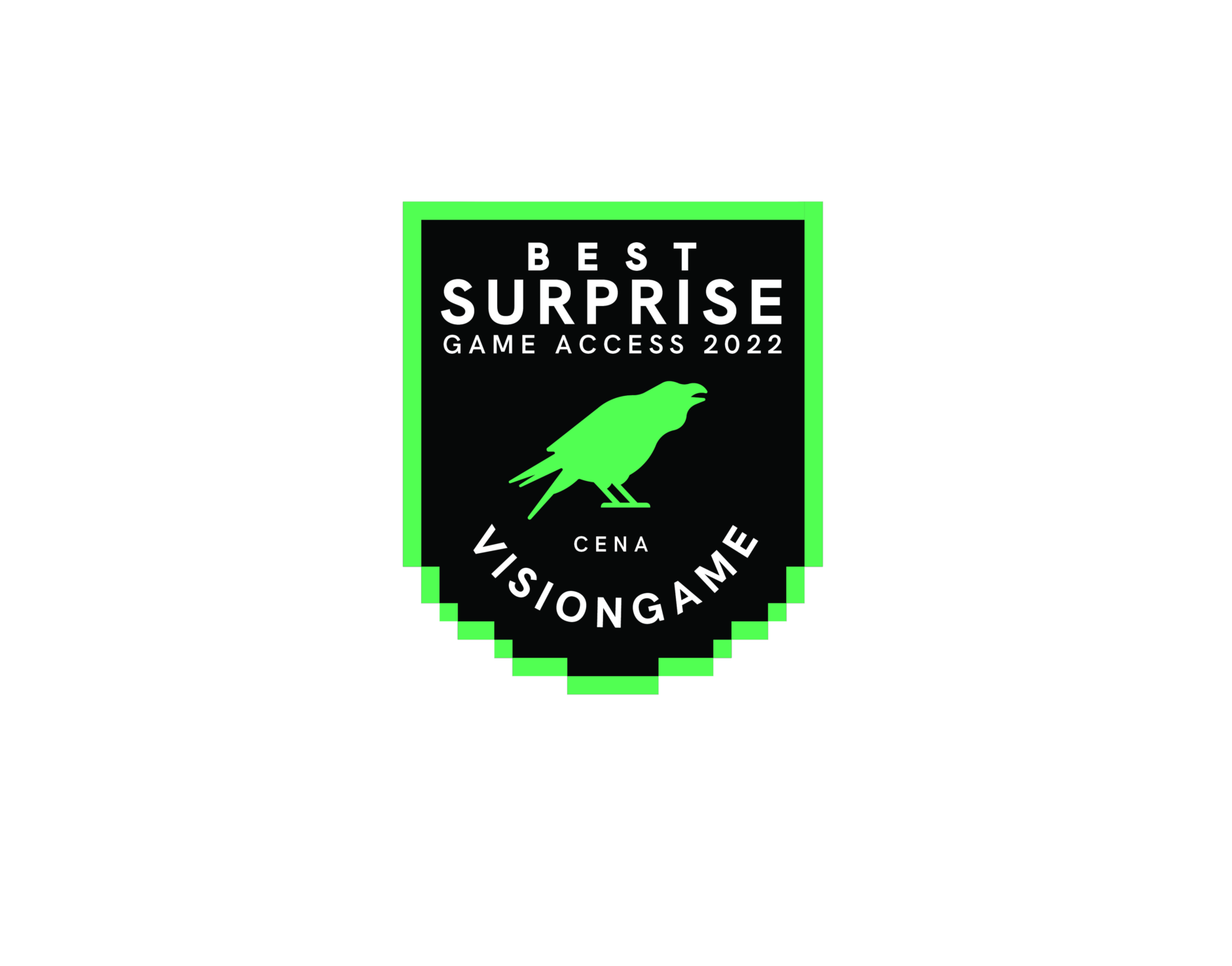 Why don't you FORECARD the weather to some medieval folks out there?!
Try warning the cities about the incoming weather so they can prepare for it.
While some weather just upsets the people…
… some outright kills them if they are not ready for it.
Give it a try!
Download
Click download now to get access to the following files:
Comments
Log in with itch.io to leave a comment.
Where's @dan credit??? :D
Thats a Incredible project! Congrats to the team